2014 Second (Sichuan) Door Hardware and Lock Dealers Association
Date of the meeting: September 22-23, 2014 Venue: 18th Step Island Hotel, Chengdu, Sichuan

With the holding of the first Western Department Window Matching Fair , the "2014 Second (Sichuan) Door Hardware and Lock Dealer Association" will be held on September 22-23 at the 18th Island Hotel in Chengdu, Sichuan. The main purpose of the conference is to provide an offline communication platform to the Western Department Window Expo , so that friends from all walks of life in the door chain, hardware and lock industry chain in Sichuan can gather together to strengthen resource sharing among the industry, and promote communication and cooperation.

Communication - people who are good at learning and seizing opportunities will win success!

Cooperation---Strong and strong, and work together to create brilliant!

Win-win---cooperation and common planning for the future, mutual benefit and win-win will last forever!


Participants

(1) dealers, hardware and lock dealers of various cities and counties (Chongqing) in Sichuan Province; locksmiths and lock service agencies;

(2) Representatives of outstanding enterprises in the western region; representatives of well-known real estate developers in Chengdu; representatives of well-known decorative engineering companies in Chengdu;

(3) Leading guests and member units of Sichuan Door and Window Industry Association and Sichuan Hardware and Electromechanical Industry Association;

(4) Excellent door fittings, hardware and lock manufacturers interested in entering the market in Sichuan and even in the southwest. Competitive products are preferred, and only 2-3 of similar products are accepted.

(5) The number of participants is expected to be more than 200;


Meeting highlights

(1) Industry Association: This conference will be a meeting of all the matching, hardware and lock manufacturers entering Sichuan and visiting the "Communication, Sharing and Cooperation" of the West Department Window Expo .

(2) Dealer training: We invite well-known dealer training experts to help and guide dealers to expand their business.

(III) On-site negotiation and procurement docking: We invite a number of door and window manufacturers, real estate and decoration companies to publish purchase lists on the spot.

(4) Smart Lock Summit Forum: an industry development discussion involving leading domestic smart lock brand manufacturers;

(5) E-commerce and micro-marketing training: Lock Tradelink will share with you the application guidance of e-commerce and WeChat marketing in the door fitting and lock industry; each participating company can obtain a marketing e-commerce website for free.

(6) Friendship Dinner: Arranging dinner for the participants, through networking activities such as eating, drinking and chatting, to encourage everyone to strengthen communication and enhance emotions, expand interpersonal communication and expand business. Lottery and entertainment programs will also be arranged at the dinner.
(VII) Media propaganda and report: The newly revised and expanded version of "Lock Trade, Doors and Windows Packages" will be dispatched in large quantities during the session, and will be carried out in Chengdu and surrounding building materials market, hardware locks, door and window facilities, door factories and door market. Distribute. The newspaper will help all outstanding brands to enter the Sichuan market and make strong pushes in branding, investment promotion and product sales. Welcome to patronize advertising, a basic advertising space starting from only 800 yuan.


Agenda
Meeting schedule

time

Meeting theme

location

Registration reception

All day on September 22

Morning, September 23

The delegates reported, received the meeting materials, stayed in the hotel room, and visited the West Department Window Expo.

18 Steps Island Hotel

Taking a group photo

23:13

Taking a group photo

Hotel yard

Business training meeting

Afternoon on September 23

14:00-17:30

I. Leaders, experts and representatives at the conference

Second, dealer experience sharing, training;

Smart Lock Summit Forum

E-commerce, micro-marketing application guidance

Third, on-site negotiation, procurement docking

Fourth, manufacturers product display and on-site investment

conference hall

Friendship dinner

23rd night

18:00-20:30

1. "Distributor Night" Gala Dinner

2, lucky draw event

Ballroom

Visit

24th

Visit the first West Gate Window Expo 2014

Check out or renew yourself

Hotel
Note: The agenda is subject to the announcement on the day of the meeting.


Meeting fee

First, the participation fee: 880 yuan / person

1, including 21-22 days of accommodation for two days, meals;

2. One meeting information and one gift;

3. Give 1/9 version of the advertisement worth 800 yuan for the "Lock Trade Link China Door and Window Package" (after the gift is over);

4, can participate in the dinner lottery (the award has a tablet, smart phone, etc.);

5, the group photo, provide a commemorative photo.

Second, the manufacturer's participation fee, sponsoring 10,000 yuan to provide services:

1. Provide one 3*3 square meter standard booth for the 2014 West Department Window Supporting Fair; and provide a display table at the Association Hall;

2. One-off advertisement of "Lock Trade·China Door and Window Matching Newspaper" with a value of 2,400 yuan;

3. The sponsored unit LOGO logo is a friendly link in this conference theme;

4, the conference special speech 10 minutes (PPT or video cooperation, used to recommend products, investment);

5. The publicity materials are packed in the information kit of the conference;

6. Provide a copy of the conference address book;
7, including a free participation fee.


Please send money to the conference fee to:

Account Name: Chengdu Lock Trade Electronic Commerce Co., Ltd.

Account number: 51001416108051514497

Bank: The first branch of CCB Chengdu

Agricultural Bank of China

Agricultural Bank of China Chengdu Beisen South Road Branch

Account Name: Xue Junxian




Note: Please call us for other sponsorship and promotion programs (Gala dinner, arch, photo, balloon)

Distributors who are interested in attending this city in Chengdu can participate in the conference free of charge without accommodation and value-added services.


2013 Association more than 300 participants, thematic review: http: //

Contact information of the organizing committee:
Address: Room 1604, Fulin Building, No. 388 Shuanglin Road, Chenghua District, Chengdu, Sichuan
Telephone (fax) online registration QQ: 370952632
E-mail:
Contact: Xue Jian 18048554575



304 stainless steel floor drains are durable and easy to install.
1.Different Style For Your Choice.

2. High quality.

3. Brilliantly engineered to prevent unwanted smells coming from your sewage pipes and keep the bugs away!

4. Preventing unpleasant smell, insects and mice from entering the house, can be used in kitchen, bathroom, balcony, garage, basement and toilet.
HIDEEP Product line

Product Information

Product description

Brass floor drain

Brand name

HIDEEP

Material

Brass

Material analysis

Cu≥59%

Salt spray test

24 hours

Quality guarantee

5 Years quality guarantee

Application

For family bathroom, hotel bathroom and so on

Certification

ISO9001, CE

OEM and ODM

Acceptable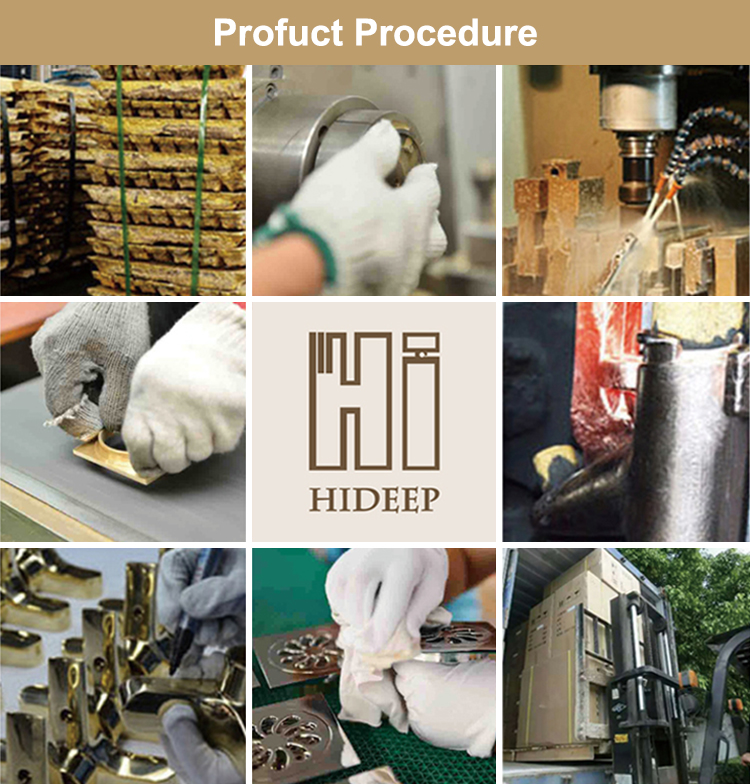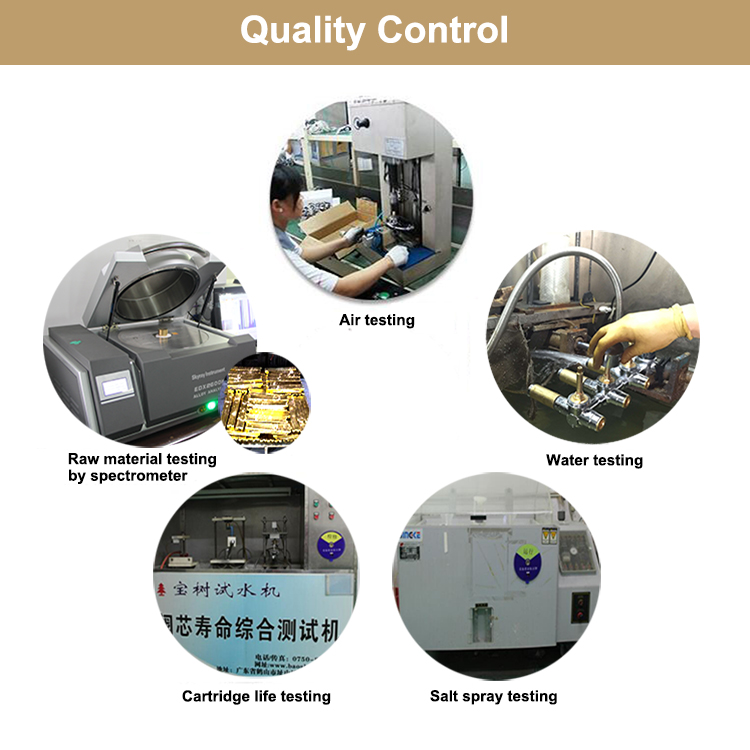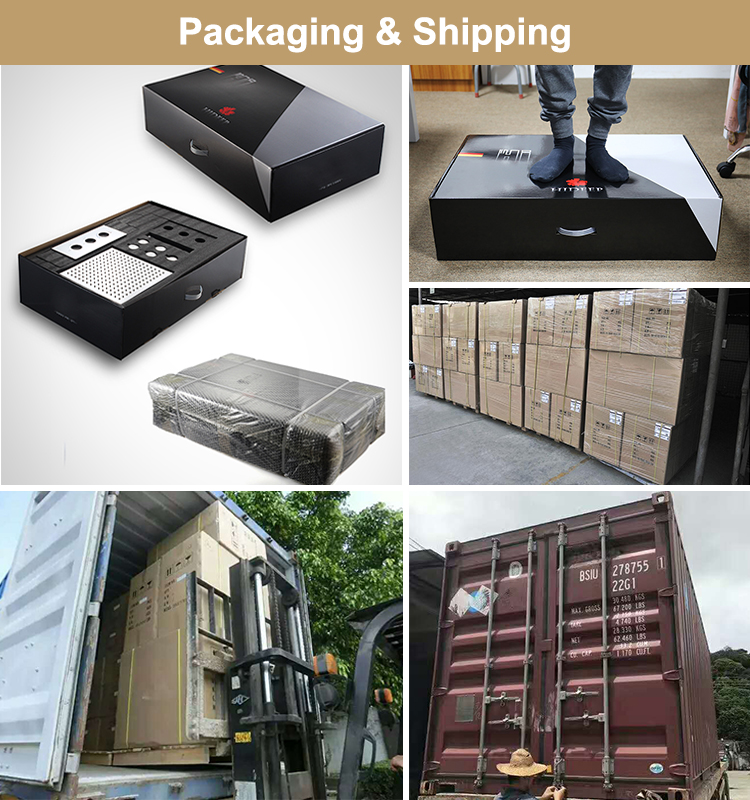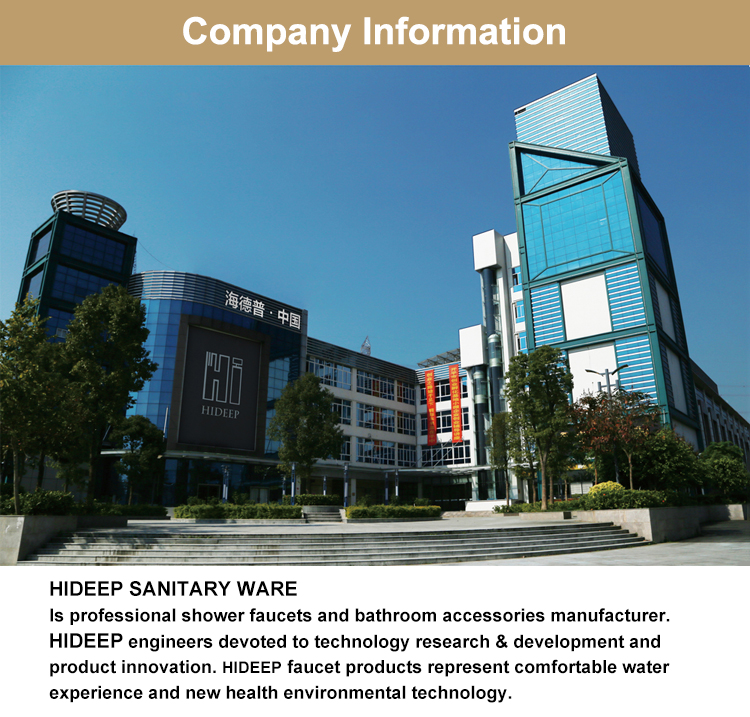 HIDEEP always invests heavily in R&D and speeds new products to marketing as it believed that an innovation strategy leads to betther new product performance.










304 Stainless Steel Floor Drain

304 Stainless Steel Floor Drain,Long Shower Floor Drain,304 Stainless Steel Shower Floor Drain,304 Stainless Steel Long Floor Drain

Kaiping HIDEEP Sanitary Ware Co., Ltd. , https://www.hideepglobal.com