Model NO.: sb-2a02

Strength: ≥25KN

Color: Black

Trademark: CET

Transport Package: Cartons

Origin: Hebei, China

HS Code: 87082100

Specifications

1. Description: Static 2-point seat belt with press buckle

2. Simple two point

3. Material: Polyester/steel/ABS

4. Width: 48mm. Thickness: 11mm 

5. Type: Universal type, 

6. Main color: Black, grey, dark grey, beige or as per customer's requirement

7. The item is universal for most types of Cars. The item is universal for most types of cars.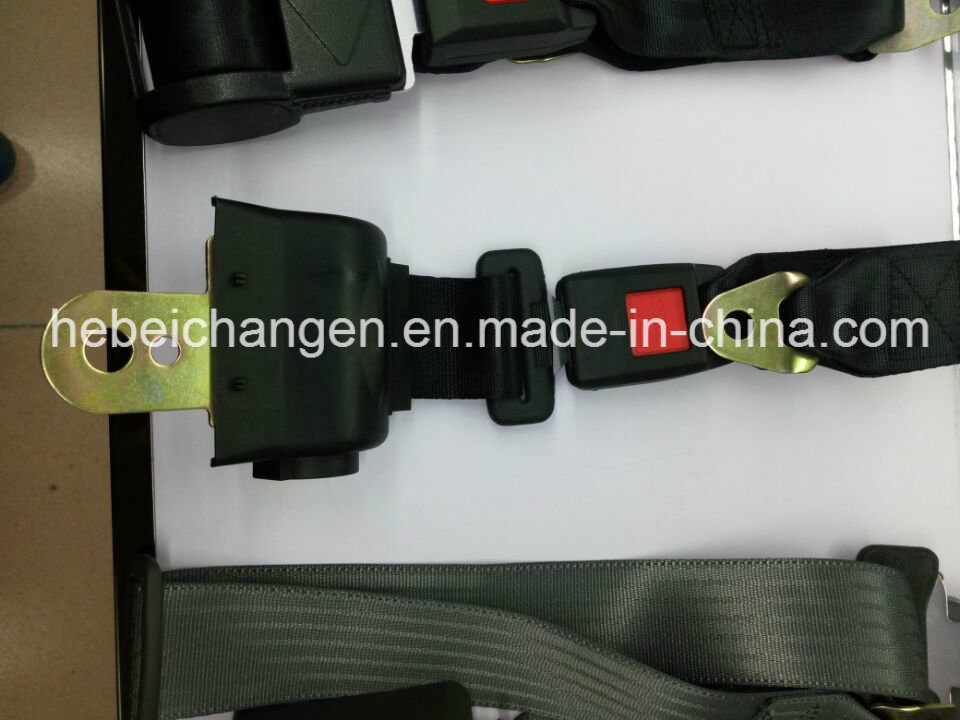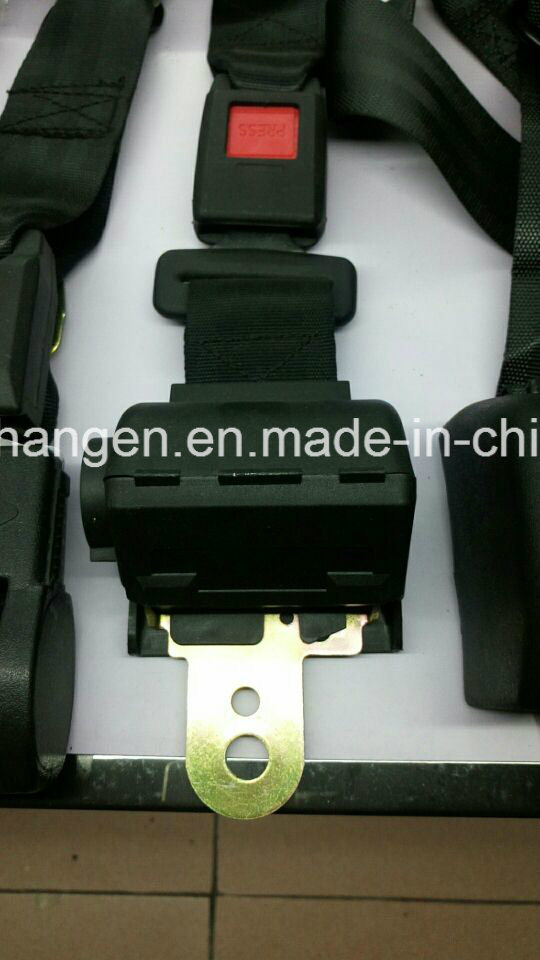 Schindler Moving Walk Spare Parts
Schindler 9500-35 - optimal price/performance
Versatility on demand
Schindler 9500 moving walks share the design versatility of Schindler escalators. There is a wide choice of materials, finishes, colors, sizes, lighting and other options that can be combined to produce customized solutions. It can accommodate transportation lengths up to 100 meters.
Inclination from 0° to 3°
Pallet widths of 800 mm and 1000 mm
Balustrade heights of 900 mm and 1000 mm
Balustrade panels available in multiple color options, brushed stainless sandwich panels, or powder coated sheet steel
Two balustrade design variants
Balustrade profiles and deckings in stainless steel or powder-coated aluminum
Cladding available in stainless steel or painted sheet steel
A choice of stainless steel or ribbed aluminum floor covers
Various lighting options, including balustrade and skirt lighting
Can be installed indoors and outdoors, covered.

Schindler 9500-45 - plenty of space to maneuver
The high-performance moving walk for long distances
With the maximum pallet width of 1400 mm it is possible to accommodate as many as 16,000 passengers per hour. Schindler 9500-45 is able to cover high transport volumes and transportation lengths of up to 150 meters.

Flat construction
The flat construction of Schindler 9500-45, which has no truss and is only 400 mm high in its central part, is a great advantage when space is at a premium.

Long service life
The extremely stable pallets, with a depth of 400 mm, and the durable connection elements are built to withstand even the most punishing use. The robust stainless steel balustrade and the solid, steel-reinforced newel end are virtually resistant to damage caused by carelessness or vandalism.






Economical solution for the commercial segment
The Schindler 9500 inclined moving walk is suitable for applications in the commercial segment. All moving walks are exceptionally economical thanks to unique Schindler solutions and technologies that guarantee maximum operational cost-effectiveness and easy maintenance.






Schindler 9500 10/15 - inclined moving walk
Especially developed for shopping malls, Schindler 9500 10-15 inclined moving walks provide quiet, comfortable transportation from floor to floor, even with a fully loaded shopping cart. Schindler products never compromise quality, assuring dependable performance and passenger safety. Streamlined and flexible in design, these units leave plenty of room for architectural expression, indoors or out.

Streamlined construction
No moving walk on the market is more compact than the Schindler 9500/10-15.
Incline ranging from 10° to 12°
Short installed lengths
Ideal for covering short distances

10° flat combs at both ends allow shopping carts to roll on and off easily
Ideal for outside use

Pallets are guided beneath the skirt for maximum user safety
Cambered pallet surface delivers excellent grip when damp or wet.

Small installation dimensions
Patented short pallets with a depth of only 133 mm greatly reduce the transition curves. As a result, these moving walks require minimum installation space.




Schindler Moving Walk Spare Parts,Schindler Travelator Spare Parts ,Schindler Moving Sidewalk Spare Parts

CEP Elevator Products ( China ) Co., Ltd. , https://www.china-elevators.com