Model NO.: N42H

Trademark: PMT

Origin: China

HS Code: 8505111000

This tegular neodymium magnet zinc coating is like a bread ,we call it bread shape tegular neodymium magnet. It also for motor and new energy automobile generator.

 

1 We are specialized in manufacturing and exporting ndfeb magnet.
2 Our superiority lies in small and complex shaped, high grades sintered ndfeb magnet.
3 Our company has advanced manufacturing and quality control equipments and outstanding technicians. Â 
Product
1 Our sintered ndfeb magnet mainly composed of neodymium, iron, boron and a few transition metals, is the third generation of the rare-earth permanent magnets.
2 Sintered ndfeb magnet is the strongest permanent magnets in the world, possess high Remanence, Max. Energy up to 52MGOe and wonderful coercive force.
3 At present, there are 7 series we could produce towards sintered ndfeb magnet: N, M, H, SH, UH, EH, AH.
4 We can provide various kinds of surface coating and complicated shapes of magnet, as well as multi-pole magnetizing.
Quality
Price and Service
Professional technology team 
Advantageous price for small size, complex shape and high-grade products
We will serve you under the principle "Best quality, Excellent service".
Remarks
We will reply your email within 24hours and offer the price within the shortest time.
Samples are always available.
Welcome your magnet and magnetic assemblies inquiries, welcome your visiting to our factory.
Depending on the superexcellent quality, perfect customer services and the core theory of trust, we are enthusiastically expecting to trade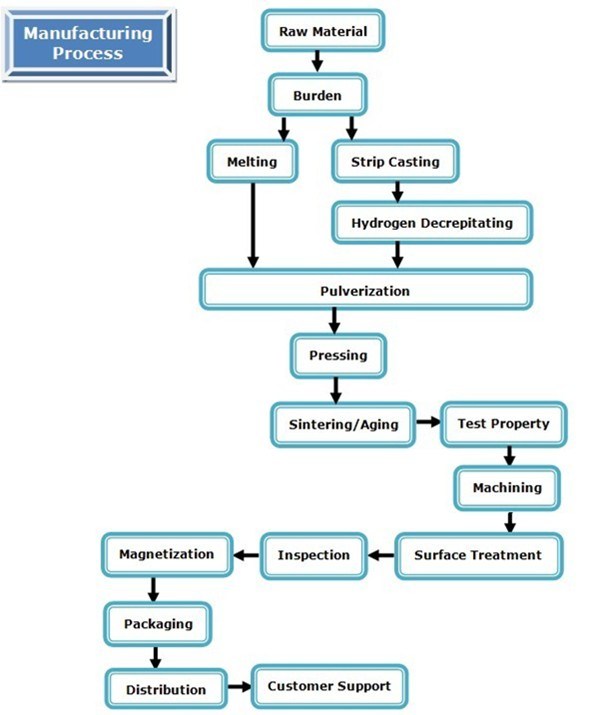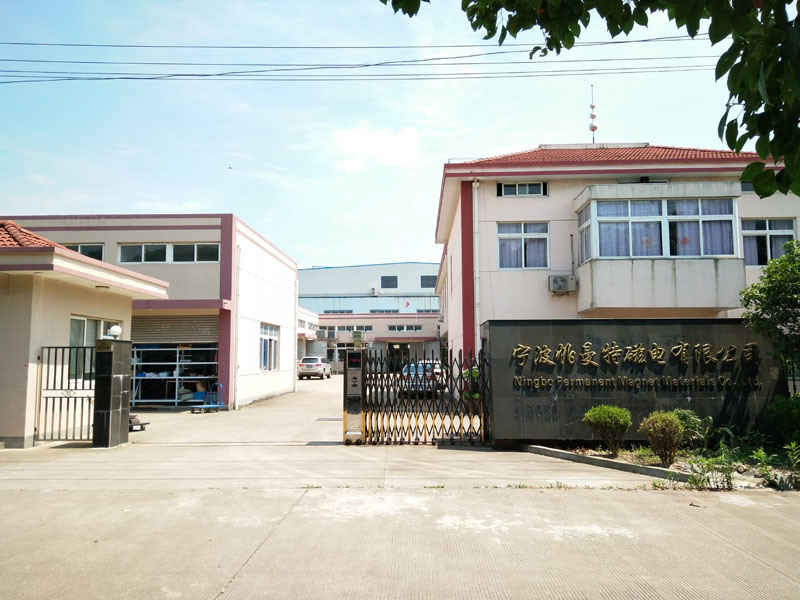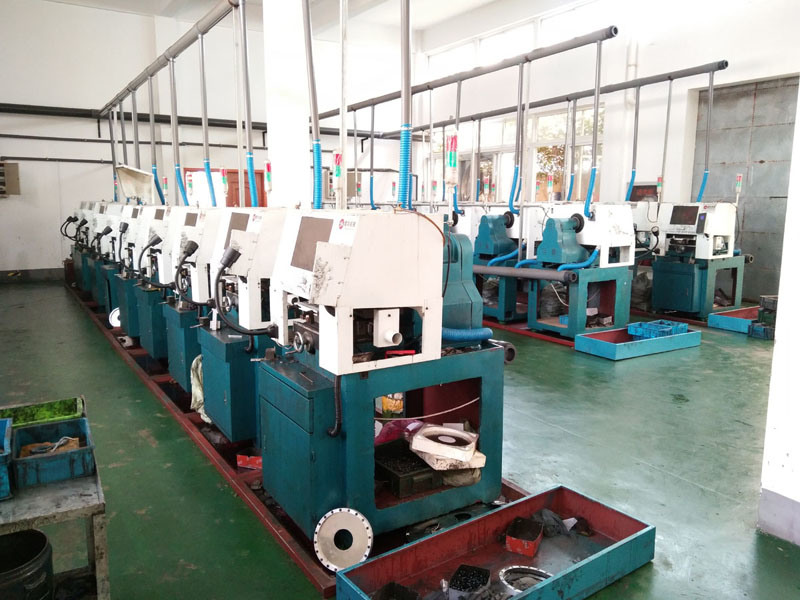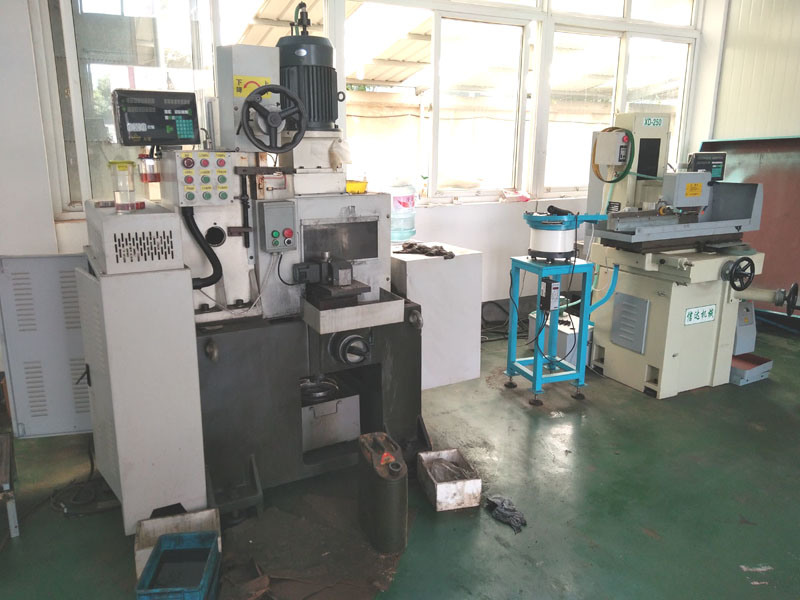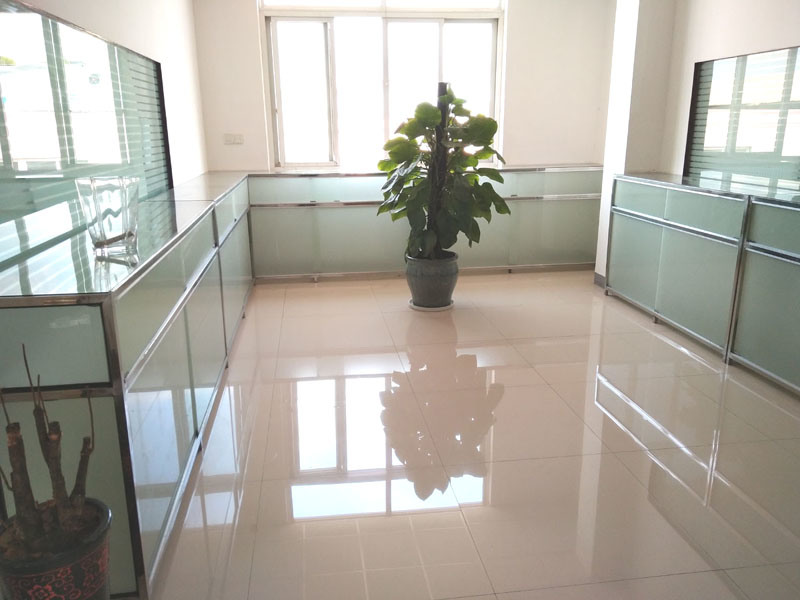 The Powell lens resembles a round prism with a curved roof line. The lens is a laser line generator, stretching a narrow laser beam into a uniformly illuminated straight line.Powell Lenses, also known as laser line generating lenses, create straight, uniform laser lines by fanning out collimated beams in one dimension. Fan angles of 3°, 4°, 5°, 7°, 10°, 15°, 30°, 45°, 60°, 75° etc are available.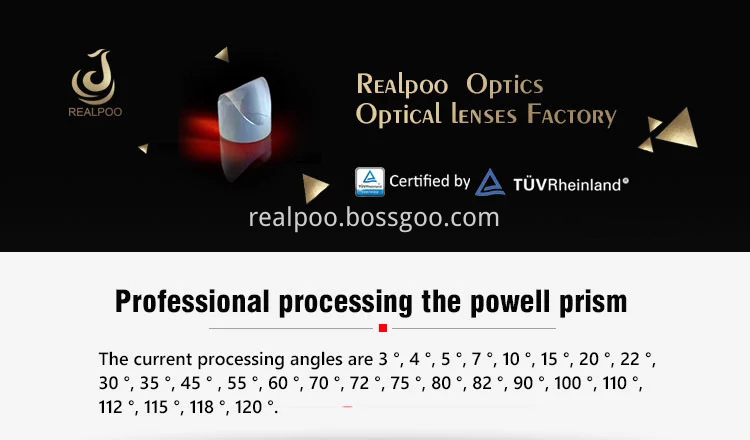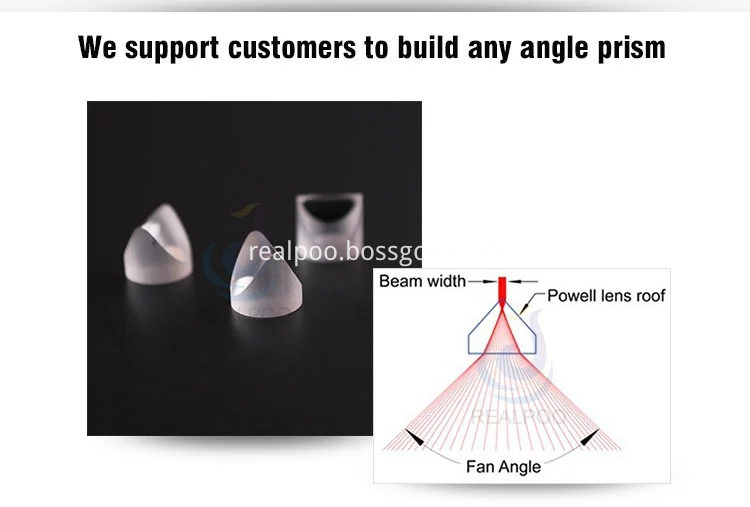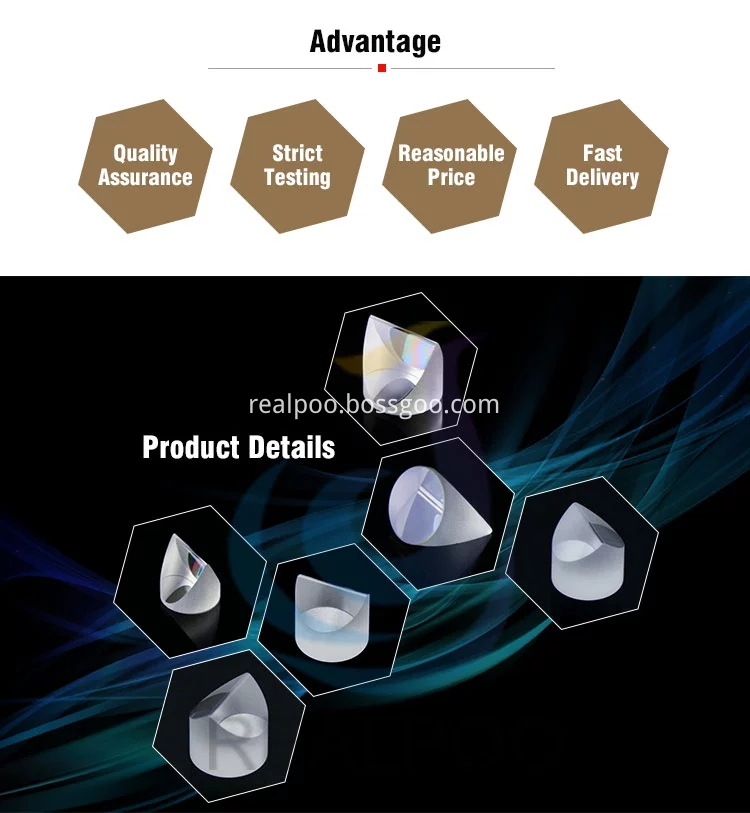 Powell Lens,Powell Lens Thorlabs,Angle Laser Line Generator Lens,Optical Gratings

Changchun Realpoo Photoelectric Co., Ltd. , https://www.optics-realpoo.com