Model NO.: MST-

Style: Push Down Pop-up

Color: Silver

Body Material: Stainless Steel

Size: 1-1/4"

Body Shape: with Overflow or Without Overflow

Surface: Chrome Plated

Shape: Round

Body: Silver

Trademark: SANIPRO

Transport Package: 1PC/Bag/White Box or Blister Card, Colorbox

Origin: China

HS Code: 74182000

Dear Friends,

Thanks for visiting our product page.

Please check what you are interested in.

Any question,please just feel free to contact our salesmen for further help.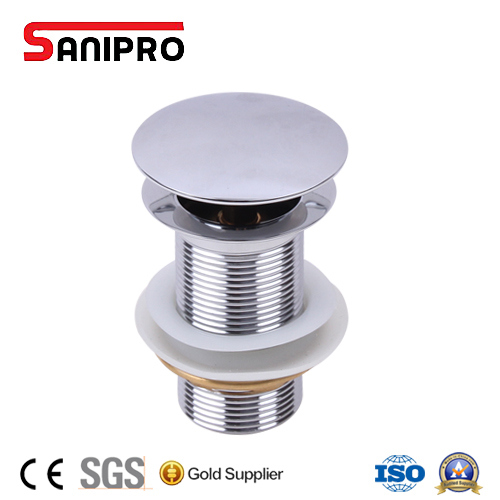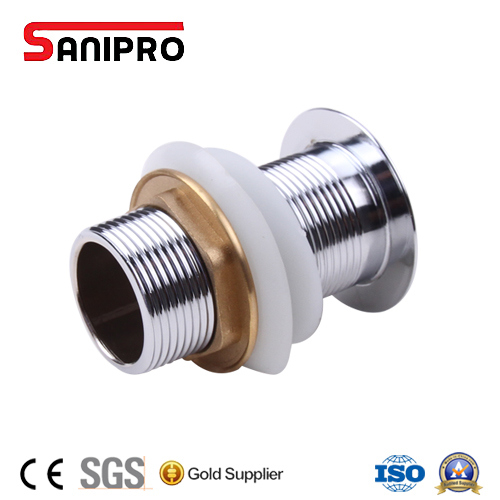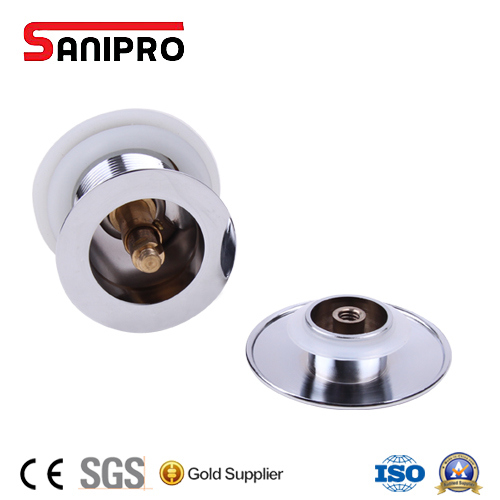 Product Details

1. Material: stainless steel

2. Size: 1 1/4''

3. Type: Push down pop-up

4. Surface treatment: polished & chrome plated

5. Advantages:

a. Push button pop-up waste, you can push the centre of the waste, and it will jump up to release the water in the basin

b. Universal standard size

Packaging & Shipping

1. Packaging: 1pc/bag/white box,blister card,colorbox then into outer carton

2. Shipping time: in 15-30days after order confirmed

Our Services

1. We supply our existing products

2. We supply OEM or ODM service.

Open moulds according to customers' design

For considerable quantities,we usualy not charge the mould cost

Company Information

1. Started our factory plant from the year 2004

2. Main market is European market

3. With 10 years' experience in production and selling in European market

4. 100% inspection for products

Payment Term

* Usually Pay by T/T, L/C

* We can also do

Other

payment terms for small amount,such as paypal,western union ..etc.

Metal Rust Remover is an organic acid mainly composed of high-quality surfactant, organic acid, accelerator, corrosion inhibitor and deionized water. It does not contain Inorganic Acid and other toxic Inorganic Salts, and its product performance is stable. It is safer and more effective than inorganic acids in the past, and can be rusted in a short time.

Metal rust remover removes rust, pollutants (carbon deposits), and oxides. The metal surface treated by it does not affect welding, plating or painting. After the rust is removed, the original color of the metal is maintained, and it is non-corrosive to the human body.

1, a wide range of applications, can restore the original color of the metal.

2. Rust, pollutants (carbon deposits) and oxides can be removed in a short time.

3. No damage to the base metal, which can clean the surface of precision parts.

4. Product safety and environmental protection. The waste gas generation can be significantly reduced. Prevent environmental pollution. (no contact with hands, skin, clothes, no abnormal reaction)

5, the best effect can be achieved at room temperature, compared with other rust-removing products on the market, the rust-removing effect is more significant.

6, can be used for dipping, painting, spraying, etc., easy to use.

7, will not affect the plastic, rubber products, paint and other materials.

8, non-flammable, explosive, no odor.

9, no heavy metal components.

It is suitable for removing rust, rust, oxide, fingerprint and salt of metals such as stainless steel, carbon steel, cast iron and copper and their alloys. It is especially suitable for rust removal of stainless steel and stainless steel.

The performance is stable, the smell is slight, the rust removal is rapid, and the effect is remarkable.

Stainless steel, stainless steel, rust, do not damage the substrate, maintain the original color of the metal.

It does not contain toxic or harmful substances, is environmentally friendly, has no waste gas, and has no harm to the human body.

Easy to operate, versatile, efficient, safe and economical.

Metal Rust Remover

Remove Rust From Metal,Copper Sulfate Pentahydrate,Copper Sulfate Pentahydrate Food Grade,Copper Sulfate Pentahydrate Bule Crystal

Jinan Huijinchuan Chemical Industry Co., Ltd. , https://www.hjcchemical.com